We study the pathogenesis of neuronal disorders
to develop therapeutics and biomarkers
for neurodegenerative and dementia diseases.

Our current interests include molecular and neuronal function,
neuronal circuit alteration, and behavior impairments,
involved in amyotrophic lateral sclerosis (ALS),
frontotemporal lobar degeneration (FTLD), tauopathies, and Alzheimer's disease.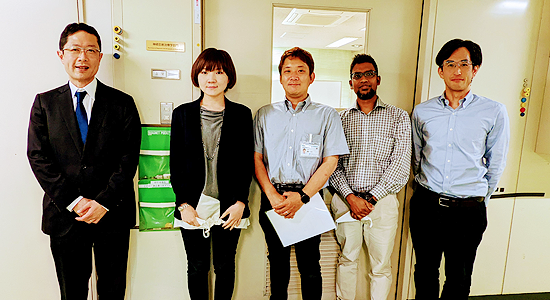 Members

Introducing the members of the Department of Neurodiagnostics and Therapeutics.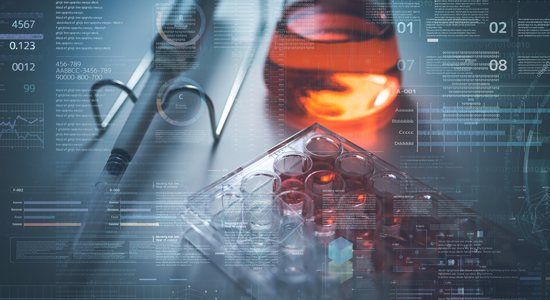 Publications

This section introduces major research achievements such as academic papers published so far.
News
2022.10.31

Information

Website has been renewed.